If you are still scratching your head on that perfect holiday gift or stocking stuffers, consider dropping into your neighborhood bicycle shop on Small Business Saturday.  Most bike shops will be open after Thanksgiving, on Black Friday and then on Small Business Saturday, with special prices to help fill your list with exceptional gifts.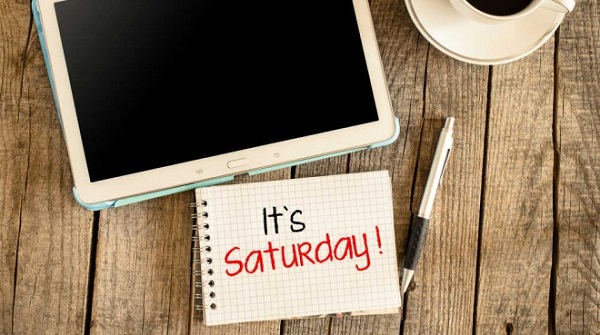 These friendly bike shops are here to help you keep your bike(s) in top shape throughout the year and they can help you with that perfect gift for the holiday season. A gift that will be used and fits within your budget. From basic items that you know will be used, to that unique bicycle accessory here are some ideas you may want to consider when stopping in at your local bicycle shop after the Thanksgiving Holiday.
Stocking Stuffers/Gifts (under $30)
• Tire Levers, Tubes and Patch Kits
• Bike Gloves, Socks and Helmet Hoodies
• Bike Wipes, Chain Cleaning Kits and Lubes
• Bells, Lights, Reflective Items
• Phone Case/Holders, Map/Queue Clips and USB Battery Storage Sticks
• Helmet Mirrors and More…
Gifts Ideas (from $25 and up)
• Bicycle Clothing
• Tire Pumps
• Trunks, Bags and Bike Locks
• Lumen lights
• Specialty Tools
• Bicycle Computers
• Helmets
• Solar Chargers
• Bike Tune-up Certificate
• Urban Pedals and Much, Much More…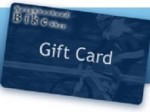 Not sure about that perfect gift and want to know that what you give will be appreciated and used?
Consider giving a bike shop gift card, with a denomination you are comfortable with, from that favorite shop.
Have Fun Shopping!