Welcome to HaveFunBiking
We're your premier source for guides to Minnesota and Wisconsin bicycling and hiking. Whether just getting started riding, looking for long road bike rides, or great mountain bike trails, you can find it here. Let's HaveFunBiking!
Download the
HFB Guide
This handy bike guide offers free maps of fun destinations in Minnesota to explore and also includes hundreds of events to participate in for your #NextBikeAdventure.
Upcoming Events
From the Blog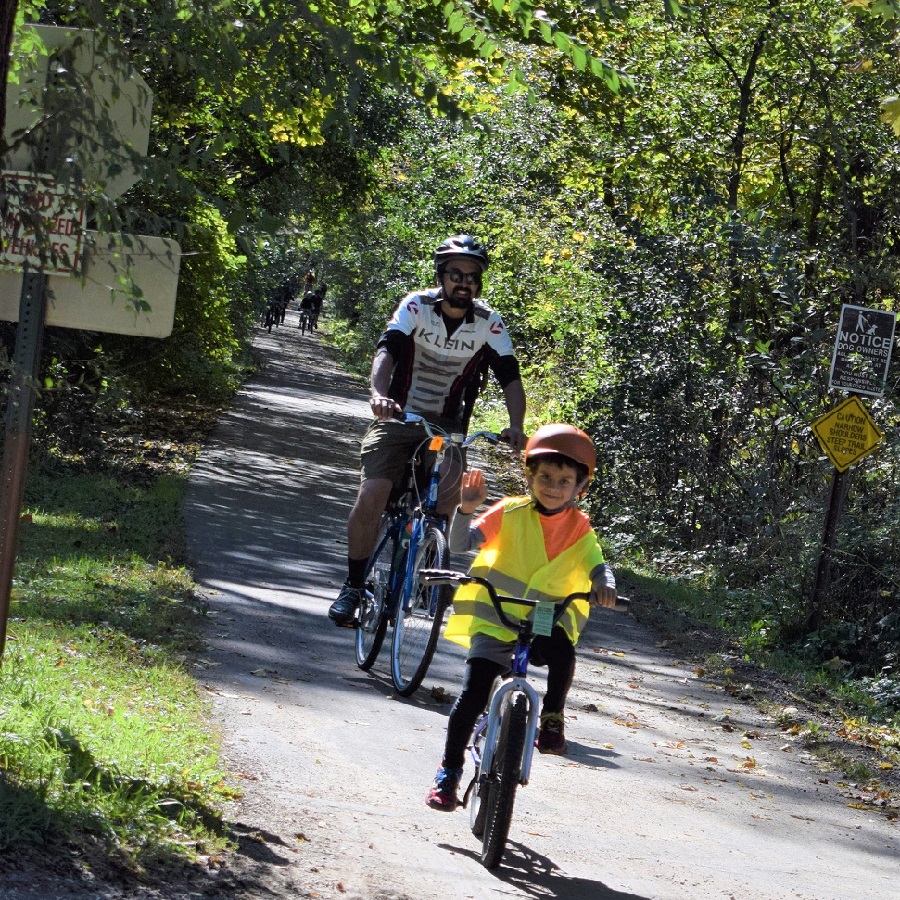 For many, the beginning of the winter signals the end of bike riding, especially kids. But why should the fun stop just because the mercury drops? Instead of ending the rides, get your kids excited to ride through the fall foliage. Here are some tips for encouraging kids to keep the fun rolling.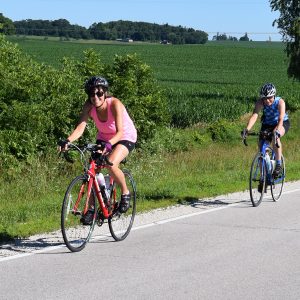 Here are a couple biker chicks having fun, pedaling into the Monday morning sun on a picture perfect day riding out of Preston, MN on Root River Bluff & Valley Bike Tour  this last summer.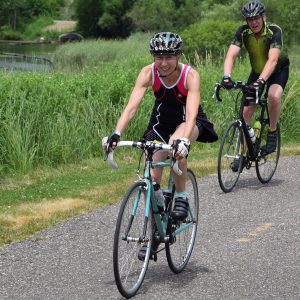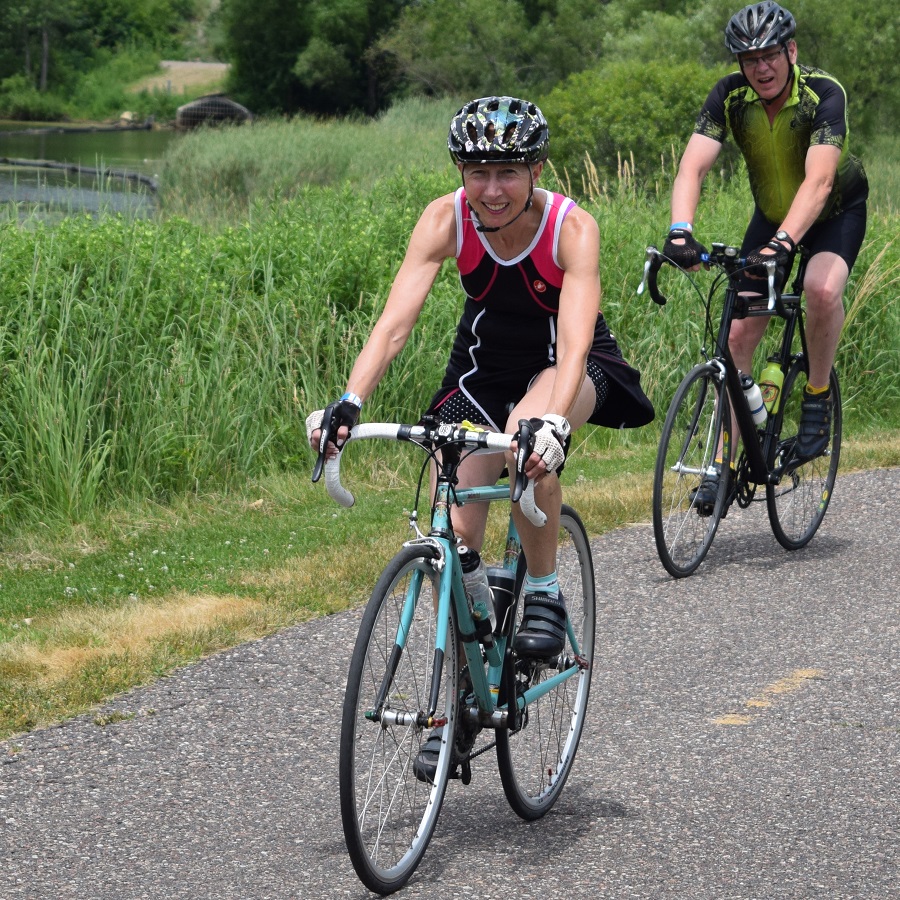 For me, after hearing about  Albert Lea and its beautiful bike ride around the lake, I had to check it out. In the land between the lakes, my experience was reminiscent of riding around Lake of the Isles.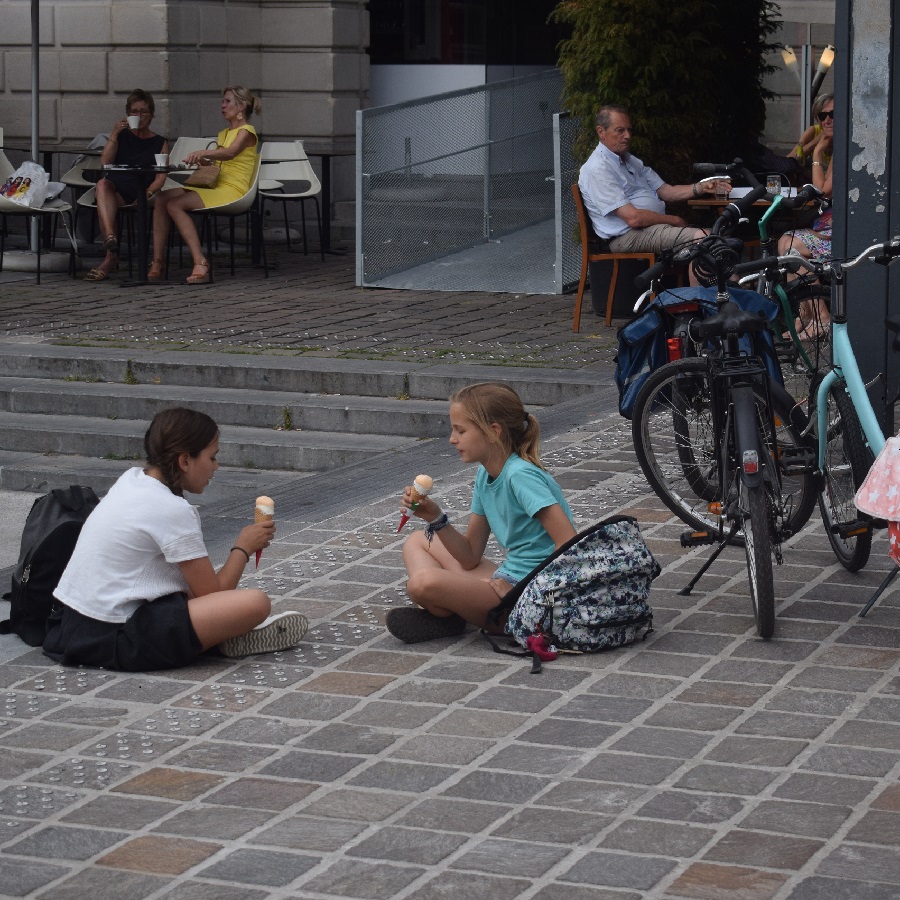 Its Ice Cream Smiles Sunday around the world. Here in the Netherlands these young bikers stops along the canal route to enjoy a creamy cool treat before resuming her bicycle ride.
Its CyclecCross season here in Minnesota and this weekend Tonka Cycle & Ski is hosting two days of fun out at LGR CX, October 21 & 22, out at Jackson Meadows, St Marine near the St Croix River, east of the Twin Cities. 
Recently we reviewed a light from the wizards over at MagicShine, The MJ-900B. With that are package, they also included an amazing helmet, the Genie. The Genie is a revolutionary helmet that boasts a headlight and tail light as well as remote activated turn signals. Read on to see some more detail.