Welcome to HaveFunBiking
We're your premier source for guides to Minnesota and Wisconsin bicycling and hiking. Whether just getting started riding, looking for long road bike rides, or great mountain bike trails, you can find it here. Let's HaveFunBiking!
Download the
HFB Guide
This handy bike guide offers free maps of fun destinations in Minnesota to explore and also includes hundreds of events to participate in for your #NextBikeAdventure.
Upcoming Events
From the Blog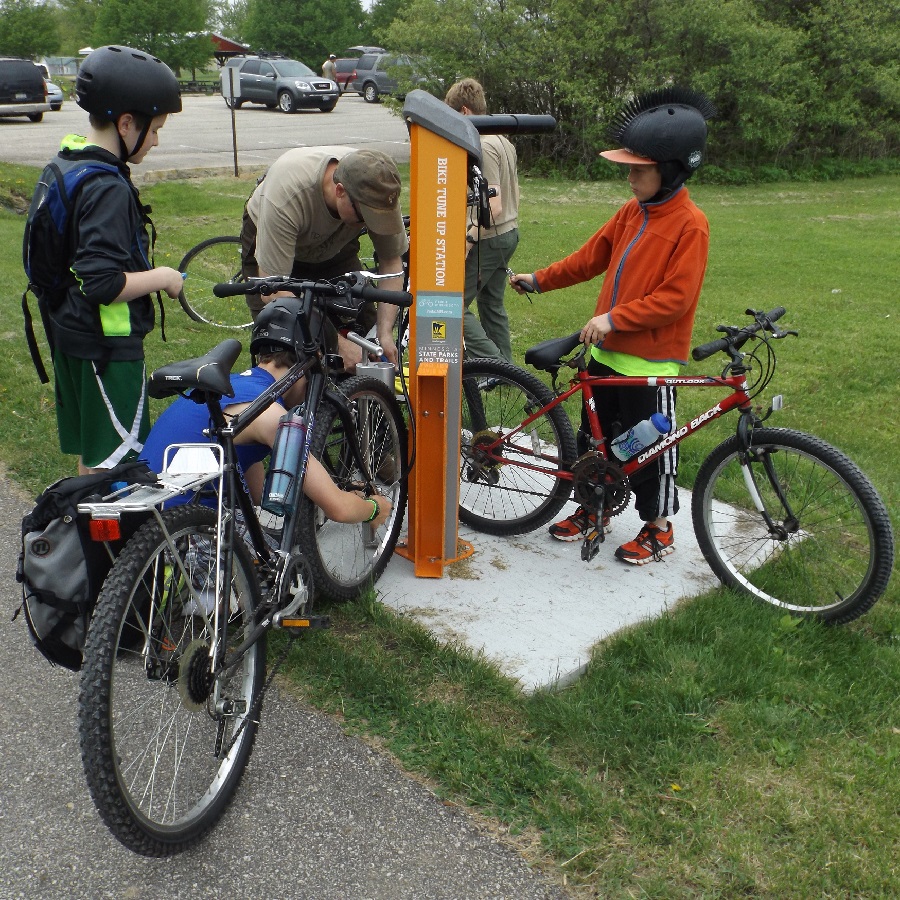 One inevitability of riding a bicycle is that you will get a flat tire. With a little practice and planning, you will be able to fix a flat tire and finish your ride. To be prepared, you will need a few tools and to practice how to fix a flat on your bicycle a few times to get it down. Read below for a step by step on how to change your first flat.
Wearing a cycling jersey isn't a requirement for riding a bike, but wearing a jersey does make for a more comfortable ride. What's so special about a cycling jersey? The answer is in its material, the fit and the features.
Balance bikes are sweeping the world as the best way to teach children to ride bikes. What is a balance bike and how does it work? Balance bikes look a lot like a normal bike with two wheels, frame, seat and handlebars. What you won't see on a balance bike is a crank, chain and pedals. Balance bikes are designed to teach kids the most difficult portion of riding – Balance.
If you want to be more efficient on your bicycle, few things are as effective as the combination of clip-in pedals and cycling shoes. Additionally, clipless pedals add to overall bike comfort. Read on to see how easy it is to learn to ride "clipless".
With winter showing signs of ending and roads soon beginning to clear of snow and ice, we all look forward to venturing out into the world on two wheels. The following should help you find the right cycling clothes for that #NextBikeAdventure, so take a look at these tips.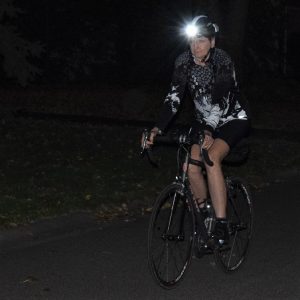 No matter your level of bicycle riding skills, bike lights are essential to make sure you have a safe ride, day or night. Bike lights aren't only needed when the sun goes down. In fact, lights are super helpful when riding in conditions where traffic may be present or their is limited visibility so you are more apt to be seen.