Download the
HFB MN Guide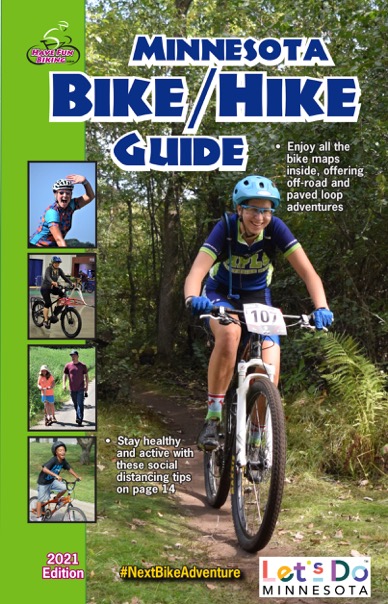 This handy bike guide offers free maps of fun destinations in Minnesota to explore and also includes hundreds of events to participate in for your #NextBikeAdventure.
Download the
HFB IA Guide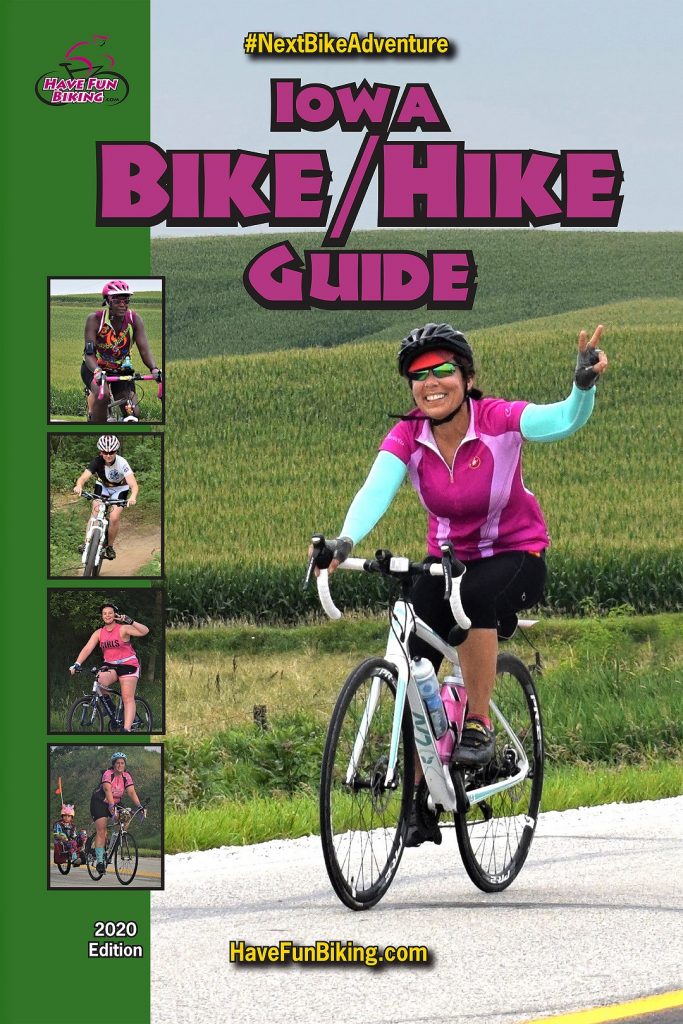 This handy bike guide offers free maps of fun destinations in Iowa to explore and also includes hundreds of events to participate in for your #NextBikeAdventure.
Upcoming Events
From the Blog
At HaveFunBiking, we hope everyone is planning some fun outings while staying healthy and safe this year. To help you plan some fun times with family and friends, we have added some suggested route options to most of the maps in the 2021 Bike/Hike Guides. Check them out and bookmark the guide so it's ready and at your finger for that next bike adventure.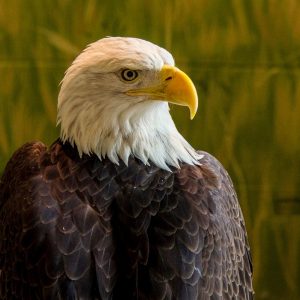 Keep an eye out for the eagles and their nests on the inaugural Eagle Watch Bike Tour Saturday, May 8, 2021. It's a family-friendly bike event exploring the Point Douglas Trail between Hastings, MN, and Prescott, WI. Enjoy biking this 5.5-mile trail (11 miles round trip), spotting eagles, and exploring two historic downtowns.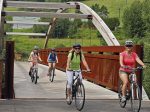 In Minnesota's mining region, the Mesabi Trail Towns hosts several gems of the state's history and a perfect destination for your next bicycle adventure. Here you will find several unique mining communities and artifacts on this paved trail system. The Mesabi Trail serves as an easy way to travel from town to town by bike. From Grand Rapids on the western end to Ely, 135 miles to the east, there is a lot to see as you ride. For the mountain biker's this area has left many deposits to perfect your skills. The area even boasts some of Minnesota's best scenic road touring routes, with loop options tied back to the Mesabi Trail.
Now with spring riding soon in full swing, stay visible and noticed. Wear clothing that makes you stand out to others while riding your bike or walking. Being noticed by others is the key to avoiding accidents. Focus on the two forms, passive and active visibility, to help stay safe. Things like reflectors and bright colors, especially in patterns that make you stand out, are forms of passive visibility. While lights and blinkers are great examples of active visibility, most people focus on nighttime visibility. Though, far more hours are spent in broad daylight riding a bike. Here are a few tips to keep you safe and visible whenever you ride.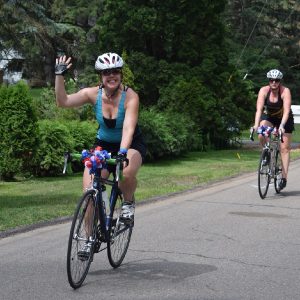 Named for an early settler along the east bank of the Mississippi River. Today the bike-friendly Fridley 10-mile bike loop lets visitors discover art, nature and beautiful flower gardens along the way. With many cycling paths connecting to both the Mississippi River Trail (MRT) and the Rice Creek Trail, bike touring is easy. One of the nine communities of the Twin Cities Gateway, the city of Fridley is located just north of Minneapolis, and a fun place to explore. So, if you enjoy biking along the trails that Red River oxen carts once used we have some options to explore while enjoying the Fridley 10-mile bike loop.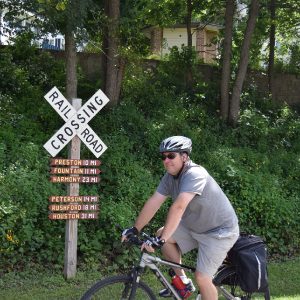 Over the past quarter-century, I have helped all manner of riders get going on their bikes. I've been lucky to see the life-changing power of a bicycle. Sadly, I have also seen riders walk away from the sport forever due to simple discomforts. No discomfort is as debilitating as back pain. Luckily, back pain is usually caused by a few easy fix issues. These issues manifest themselves in lower back pain and upper back pain. See below for the causes and fixes.