Welcome to HaveFunBiking
We're your premier source for guides to Minnesota and Wisconsin bicycling and hiking. Whether just getting started riding, looking for long road bike rides, or great mountain bike trails, you can find it here. Let's HaveFunBiking!
Download the
HFB Guide
This handy bike guide offers free maps of fun destinations in Minnesota to explore and also includes hundreds of events to participate in for your #NextBikeAdventure.
Upcoming Events
From the Blog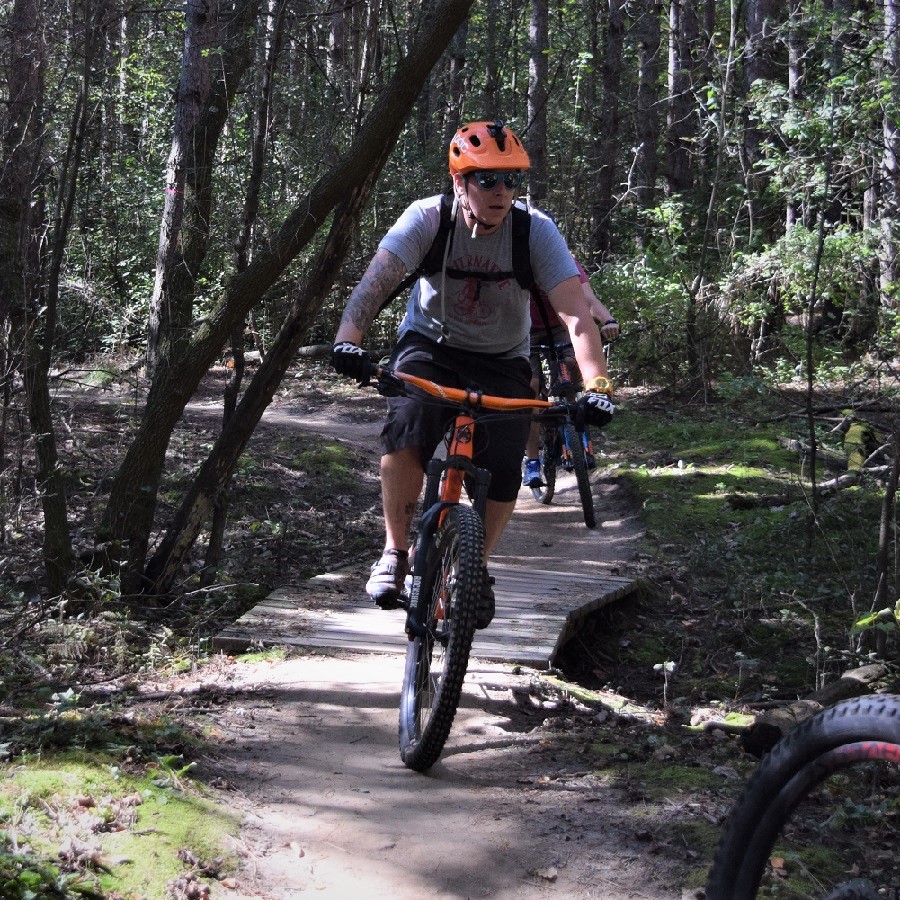 Its Saturday and another perfect day to be out on a mountain bike trail. Here we found this biker out early on a MORC (Minnesota Off Road Cyclists) trail.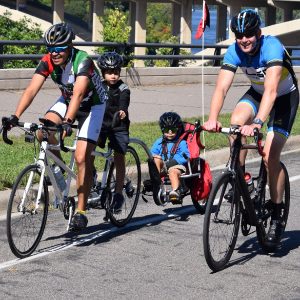 Now that it's Friday, it's time to ride off for a weekend of fun on that next bike adventure. As these cyclists and their kids demonstrate, why not consider a bike touring weekend around Shoreview with all the celebrations going on?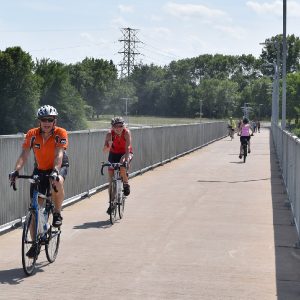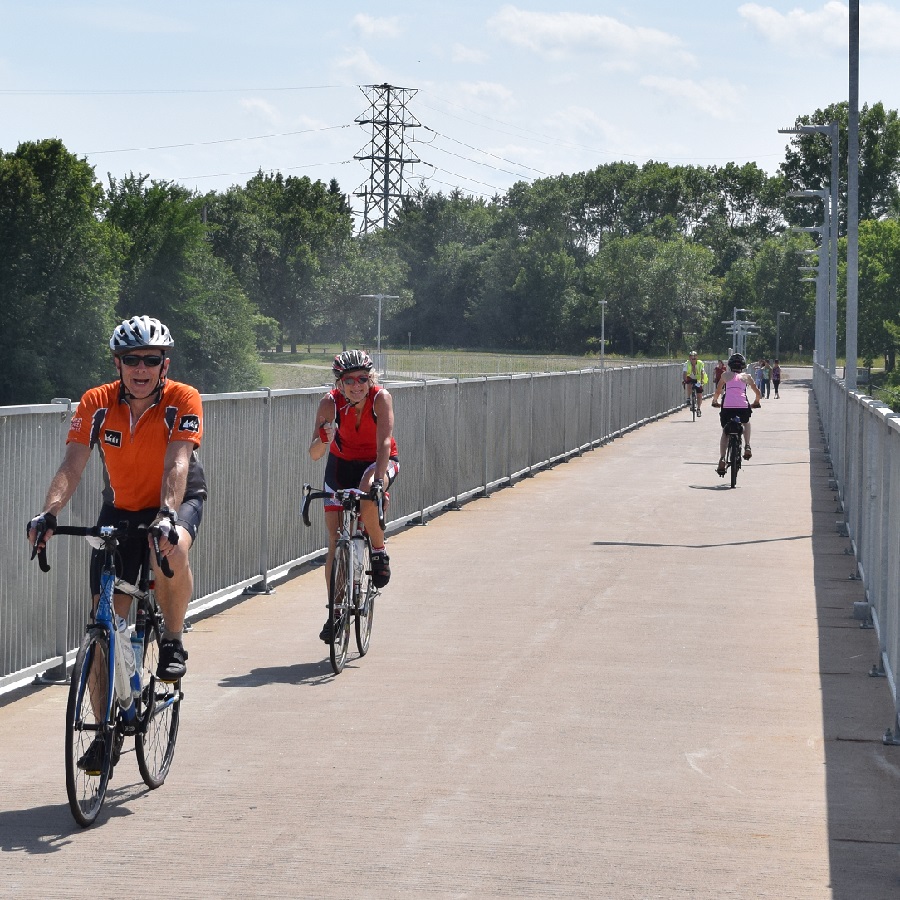 Now that summer is in its prime, for fun in the sun, lets plan a fun bike trip. While hundreds of people flock to the lakes and local pools for refreshment many, like myself, will find refreshing the soul on two wheels the best way to go. Take a look below at how I plan for my #NextBikeAdventure through the summer.
This fun biking experience, earlier this month, was captured in Southeast Minnesota while riders of the Root River Bluff & Valley Bike Tour enjoyed riding through Amish Country. Mark your calendar for next year's ride July 13, 14 & 15, 2018 and watch for updates here at HaveFunBiking,com.
Most mountain bikes today are coming equipped with a suspension fork, many offer suspension for both the front and rear wheel. Additionally, the technology being employed in these suspension systems has become truly amazing. However, as assume as a suspension is it does nothing unless setup correctly. Read on to learn how the right suspension can give you greater control.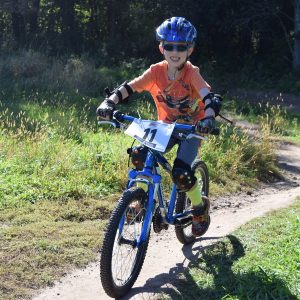 With sun glasses, sunscreen and other articles of protection its a great day for some mountain bike trail fun, no mater what age you are.