Download the
HFB Guide
This handy bike guide offers free maps of fun destinations in Minnesota to explore and also includes hundreds of events to participate in for your #NextBikeAdventure.
Upcoming Events
From the Blog
Every so often, I run across a product that is truly unique. The Ergon ST Core saddle is one of those products. Before we go any further, I know what you are going to say, "Unique isn't always good john". Fair enough, but in this case the unique features of the Ergon ST Core saddle immediately jumped out to me as a great idea.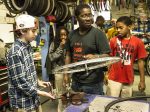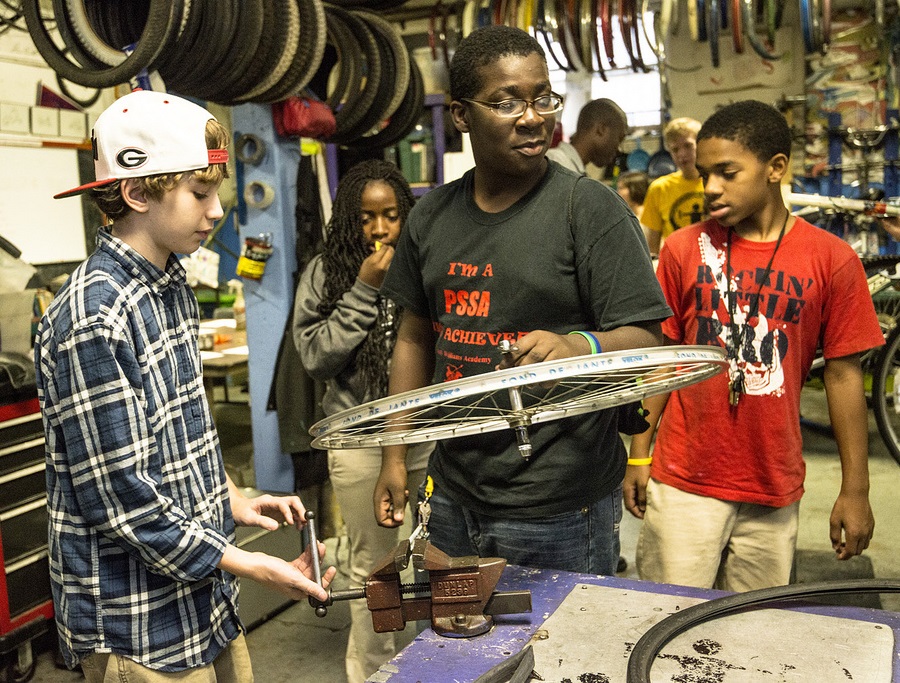 Wheel truing is a great way to take care of your bike while making it easier to ride. However, when you start adjusting your wheels, it's important to know where to start. Please, read on below for details on what makes your wheels work, and how to make them work better.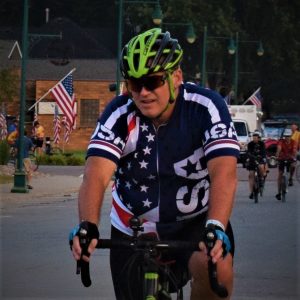 When you were a kid, wearing a bicycle helmet was probably something you tried not to do. They were heavy, hot, and never fit well. Now you're older, wearing a helmet isn't just a logical safety choice, but it is also very comfortable. Read on to learn how helmets protect you better, have become lighter, fit better, and are more comfortable than ever before.
Being visible is paramount to staying safe while riding and there are many different types of lights available to help with that pursuit. But, the king of them all is the Dynamo light. These lights use a bicycle mounted generator for power, staying lit while you ride. Read on to learn how Dynamo systems work and why they are so dependable.
For those who don't have disc brakes, the V-brakes on your bike are your greatest single source of control. Take a look below for some tips and tricks on how to adjust your V-brakes.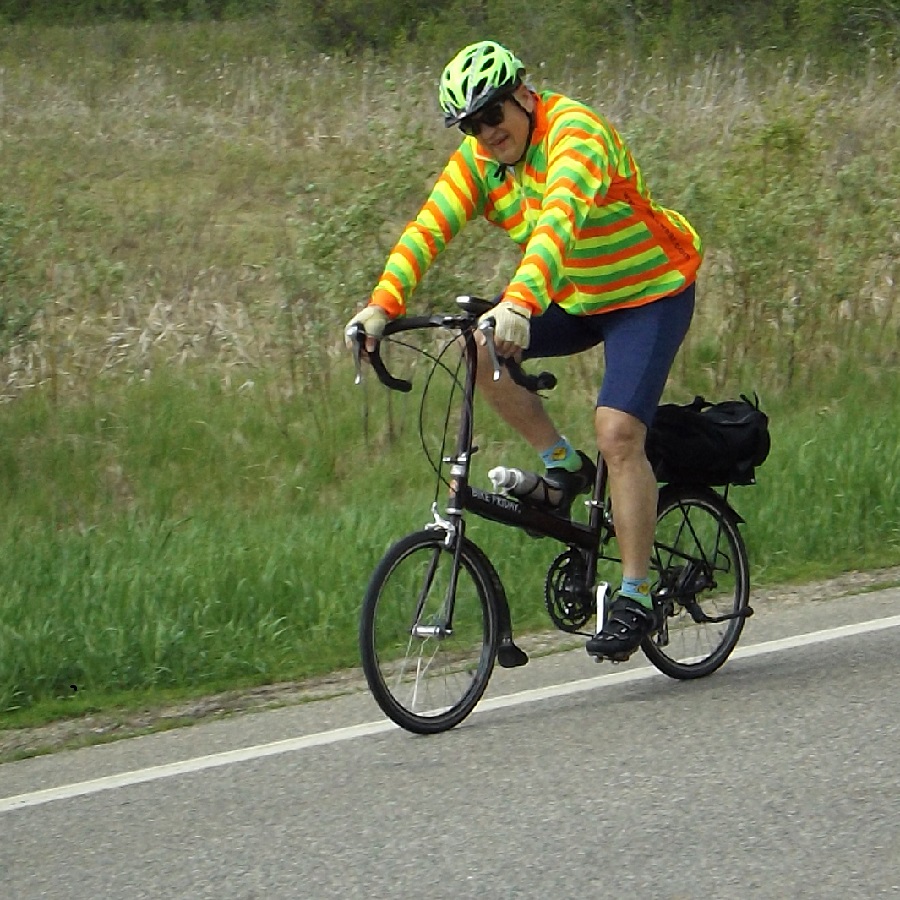 I have had the pleasure of owning a travel bike for the past ten years. When I bought it, I was traveling a few times a year to different bicycle industry events around the country. Those events all followed the same script; Get off the plane, take a shuttle to the hotel, then take shuttles to event locations within five-miles. Beyond the feeling that I was being moved like cattle, it also bothered me that I wasn't riding my bike at these bike events! To escape this cycle, I decided to bring my own bike along on the next trip. Trying to bring my bike on a plane was a too expensive for the small amount of saddle time I was going to get. So I started to look into the options for a travel bike.