Welcome to HaveFunBiking
We're your premier source for guides to Minnesota and Wisconsin bicycling and hiking. Whether just getting started riding, looking for long road bike rides, or great mountain bike trails, you can find it here. Let's HaveFunBiking!
Download the
HFB Guide
This handy bike guide offers free maps of fun destinations in Minnesota to explore and also includes hundreds of events to participate in for your #NextBikeAdventure.
Upcoming Events
From the Blog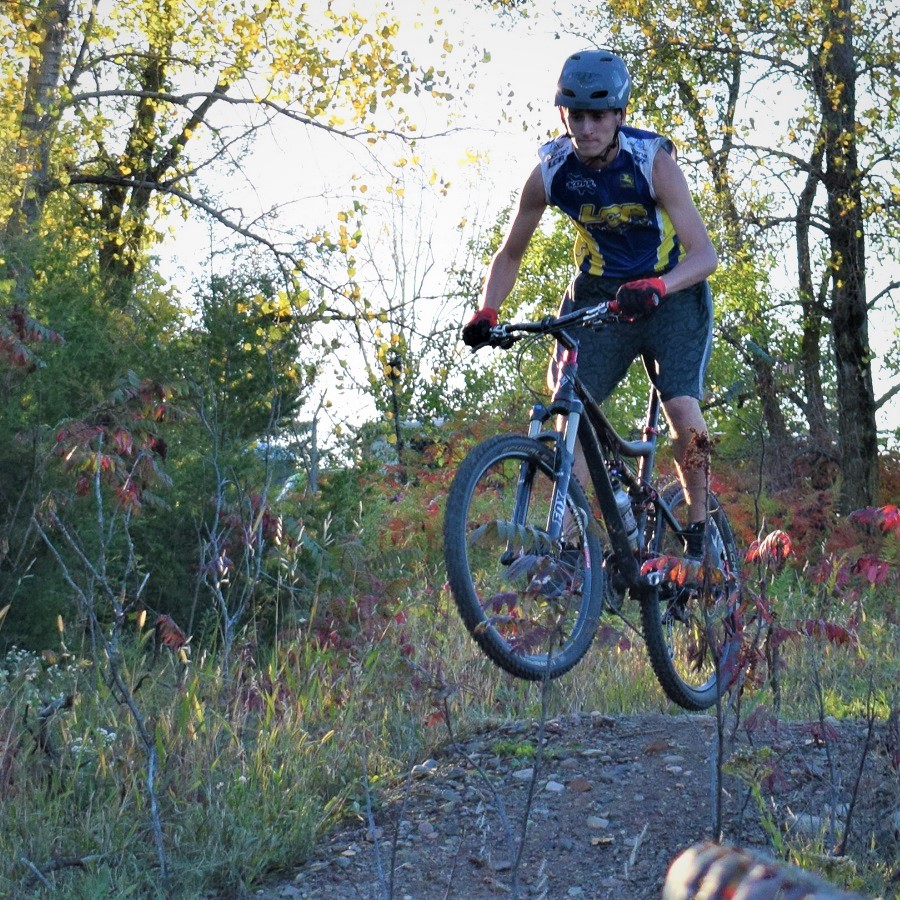 If life were a mountain bike trail and Wheelie Wednesday helped smooth out your day-to-day ride or aided you in dropping into your sweet spot,
Memories of a peaceful Tuesday morning family ride this last summer on the Mississippi River Trail with dad following behind.
Here are a couple biker chicks having some fun pedaling into the Monday morning sun on a early fall picture perfect day, riding along the streets in Saint Paul, MN.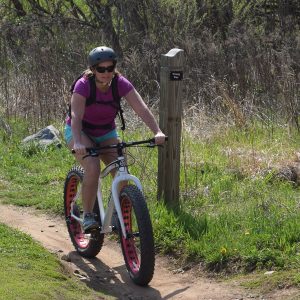 Fat bike season is just around the corner. While riding a fat bike is much like riding a regular bike, there are different fat bike etiquettes to keep in mind when you get out there on the trail this winter.
Its Ice Cream Smiles Sunday around the world. Here in the Netherlands this biker chick  stops with her friends, along a canal bike route to savor a creamy cool ice cream treat before resuming her bicycle ride.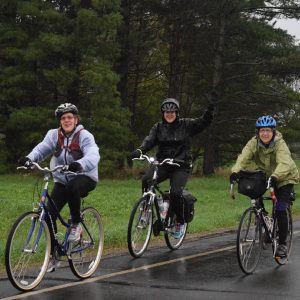 A little damp weather bike touring wont stop these Minnesota Ironman biker chicks from having a good time riding around Washington County.