Welcome to HaveFunBiking
We're your premier source for guides to Minnesota and Wisconsin bicycling and hiking. Whether just getting started riding, looking for long road bike rides, or great mountain bike trails, you can find it here. Let's HaveFunBiking!
Download the
HFB Guide
This handy bike guide offers free maps of fun destinations in Minnesota to explore and also includes hundreds of events to participate in for your #NextBikeAdventure.
Upcoming Events
From the Blog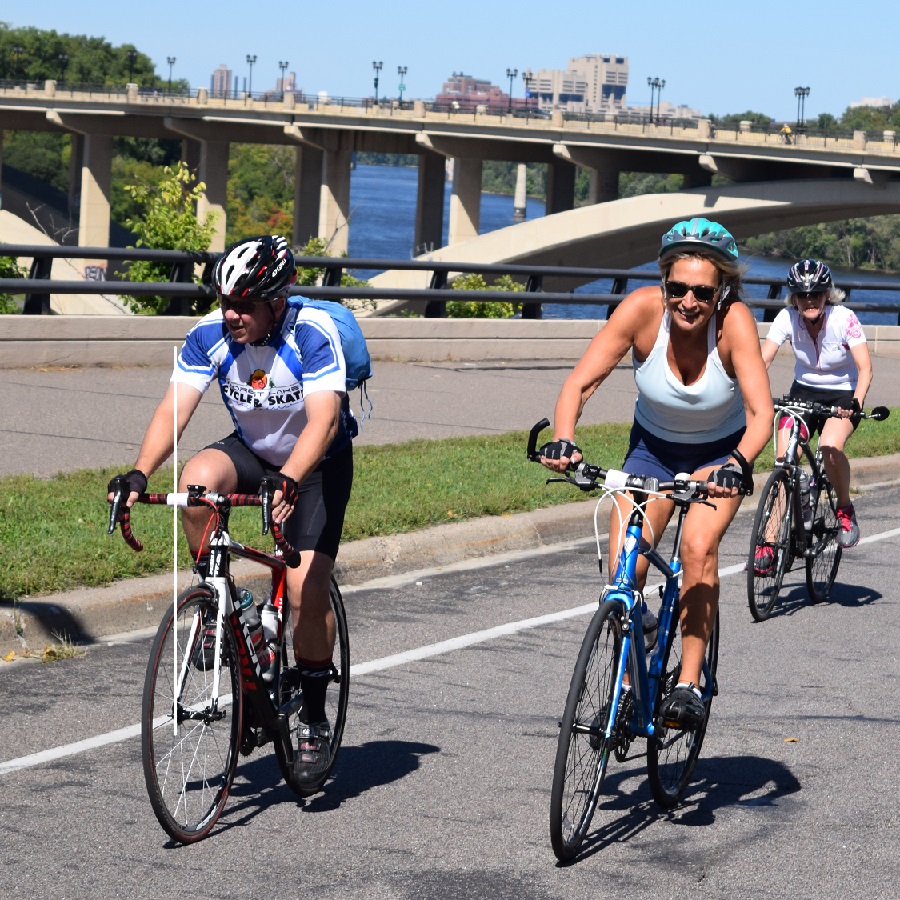 Another perfect day to ride the Mississippi River Trail, as many cyclists round this scenic waterscape with views of both the Minneapolis and St Paul skylines in sight.
Earlier this month, with school out, hundreds of kids made their way to Como Zoo, to learn about bike safety and other tip at a Safety Safari. With a Safety Passport in hand children stopped at educational station to learn tips on riding a bike, being in and around a car and traffic and things to watch out for at home. See a compilation of photos here as kids who participated in the event moved through the many safety stations presented by AAA of Minnesota.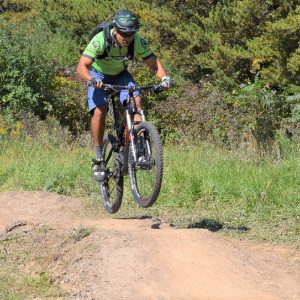 If life were a mountain bike trail and a wheelie or Bunny Hop Monday helped smooth out your day-to-day ride, why not review the following tips to make your week an adrenaline high!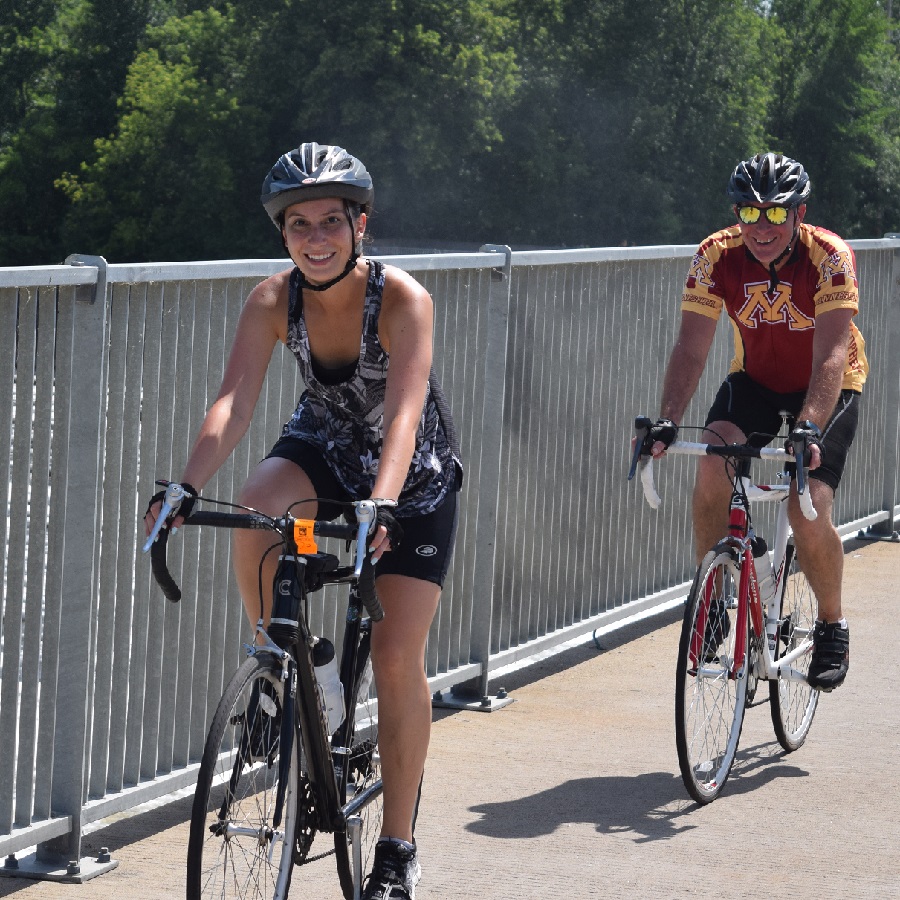 Get your bike ready for some pedaling in Coon Rapids, MN. With miles of bike-friendly roads and paved trails there's plenty of parks, trails and summer events to visit including a 4th of July Celebration - to make a great bike adventure.
With all their biker friends rolling in, its Ice Cream Smiles Sunday! So pump up the tires and plan your #NextBikeAdventure with a stop at your favorite ice cream shop. 
A great day to be on a mountain bike trail in one of Minnesota's piney forests having fun! Plan your next outing with family and friends in one of Minnesota's HaveFunBiking Destinations.