Bike Pic: Apr 21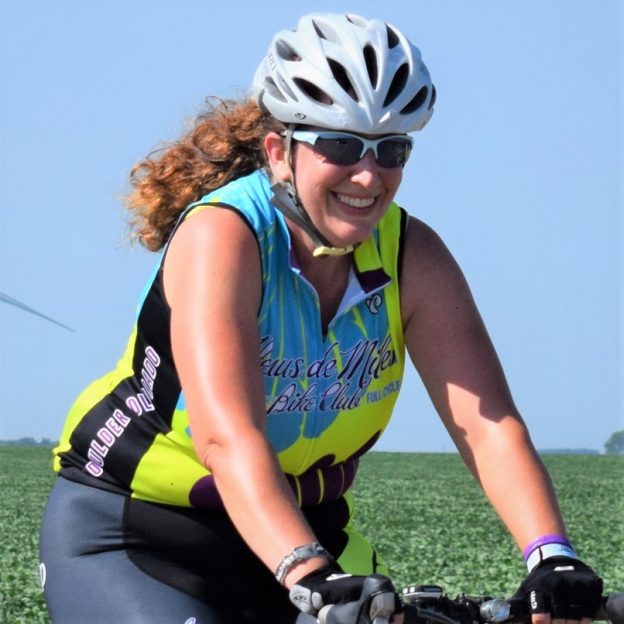 Yeah its Saturday and the twenty-first day into #30 days of biking
Download the
HFB Guide
This handy bike guide offers free maps of fun destinations in Minnesota to explore and also includes hundreds of events to participate in for your #NextBikeAdventure.
Upcoming Events
From the Blog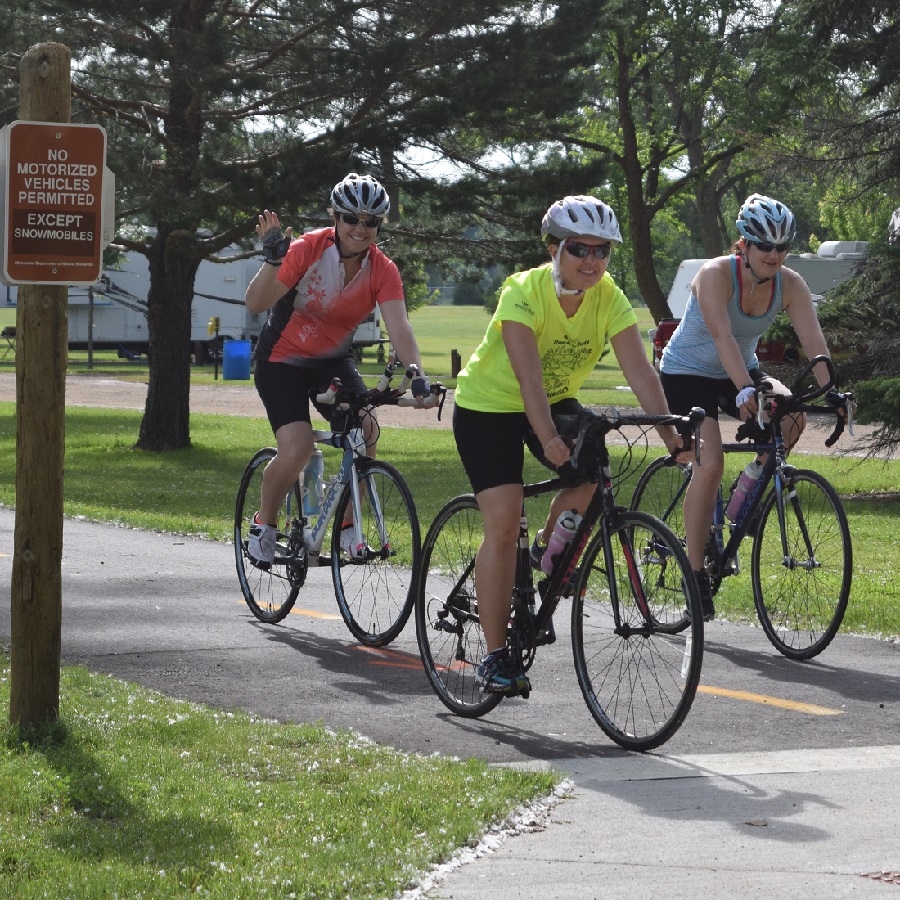 With spring riding weather soon here, I wanted to recap my visit to Hutchinson, MN. A bike-friendly community with Minnesota's hometown feel and small town charm it is worth checking out. A short drive west of the Twin Cities, it's one of those areas where it's easy to lose track of time as you enjoy all the fresh air and bicycling opportunities.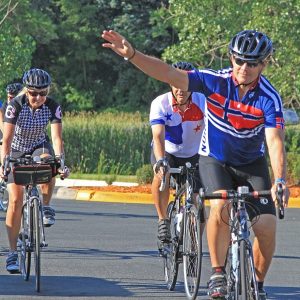 Let's get this out of the way first - Be Safe! With spring biking season soon here you will be riding on roads with pedestrians, other riders and cars. With more road traffic each year it is possible to have an accident even if you do everything correctly. So protect yourself in the easiest and most comfortable way possible, wear a helmet and review the following tips.
The best way to find the right bike for you is to do some research on models you like. Then verify their size to your body and test riding your choices a lot. With so many choose, how do you make the best use of your time while test riding these bikes? Read on for a complete list of how to test ride efficiently.
The idea of strapping a motor to a bicycle is nothing new. In fact, the first internal combustion engine bicycle was launched by Gottlieb Daimler and Wilhelm Maybach in 1885. As time moved forward motorize bicycles became motorcycles, but the call for some sort of powered bicycle never faded. Now that the E-bike market has become mature, there are many options to choose from to find the right E-bike for you.
Track cycling in Minnesota could come to an end in 2019 without the support of an new cycling center. The NSC Velodrome in Blaine, will be demolished after the 2019 racing season. The MN Cycling Center is working to build a new indoor facility to replace this important cycling venue.
The new  Highway 53 bridge and bike trail on the Mesabi Iron Range, in northeastern Minnesota, is worth checking out. After two years of construction  you can now ride your bicycle, walk or even snowmobile the Mesabi Trail across the tallest multi modal bridge in Minnesota, with a spectacular view.