Welcome to HaveFunBiking
We're your premier source for guides to Minnesota and Wisconsin bicycling and hiking. Whether just getting started riding, looking for long road bike rides, or great mountain bike trails, you can find it here. Let's HaveFunBiking!
Download the
HFB Guide
This handy bike guide offers free maps of fun destinations in Minnesota to explore and also includes hundreds of events to participate in for your #NextBikeAdventure.
Upcoming Events
From the Blog
A little damp weather bike touring wont stop these Minnesota Ironman biker chicks from having a good time riding around Washington County.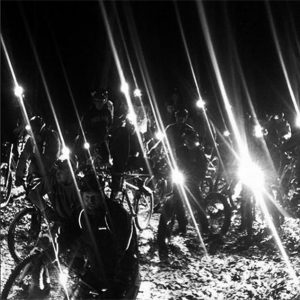 I really didn't know what to expect when I heard we were going to be reviewing Lupine's new SL A7 light. This is by far the clearest and brightest 900 lumen light I have ever seen. My first experience with their product reinforced everything I have heard and more. Read on to learn more.
It's Friday and time to ride off on another weekend of fun taking in that next bike adventure that maybe includes testing out a fat bike ride. With the proper clothing here in the upper Midwest, it looks like another perfect weekend to get some pedaling in.
The pond in my back yard is frozen, the leaves are off the trees and the snow blower is ready. These are all signs that Minnesota is firmly in the act of becoming the ice planet Hoth, as history suggests. Happily, my transition into winter has been cushioned. I have some fine products to test, most notably the Halo Overshoe, from Sealskinz. Here is my first impression for winter biking.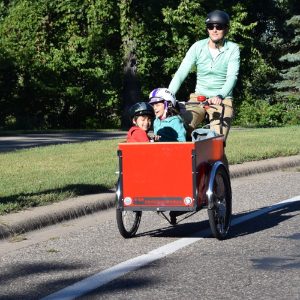 With summer now a cherished memory, we are counting the months before we can do a re-shoot of this Minnesota photo taken along the Mississippi River Trail.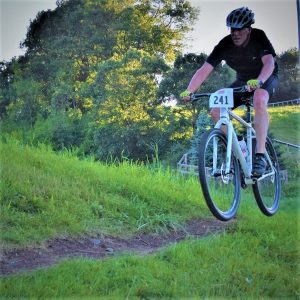 Remember, take a chance! If life were a fat bike trail and Wheelie Wednesday helped smooth out your day-to-day ride or aided you in dropping into your sweet spot, why not review the following tips to make your week an adrenaline high?  Here in this photo we caught this guy on Buck Hill, this summer at a Penn Cycles Thursday Night Mountain Biking Series, in Burnsville MN!