Bike Pic: Mar 24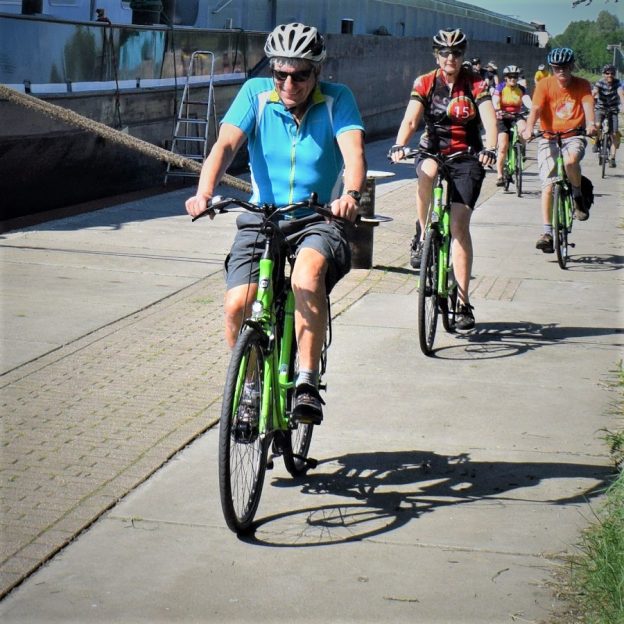 Fond summer memories riding the in the Netherlands
Download the
HFB Guide
This handy bike guide offers free maps of fun destinations in Minnesota to explore and also includes hundreds of events to participate in for your #NextBikeAdventure.
Upcoming Events
From the Blog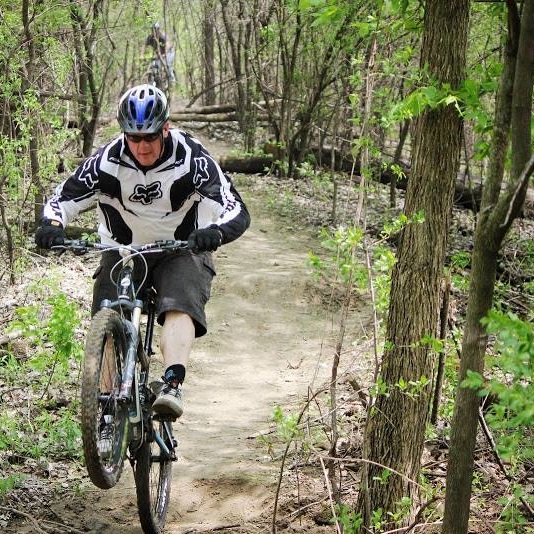 There is a simple equation that always holds true why use clipless pedals: control = comfort. By securing your feet in place with a clipless pedal you can use muscles more efficiently, relieve excessive strain on your feet, and be connected to your bicycle more directly. Depending on your riding style, read on to see how easy it is to learn to ride "clipless".
When it is time to get your child on the bike for the first time, or upgrade to a bigger size, knowing the differences between kid's bikes will make the job easier. Read below for more details.
Road bikes have been popular in cycling for longer than any other type of bicycle. For example, many would remember the iconic dark green colored Schwinn Varsity, as the bike that hung in the garage 50 years ago.  Read on to see how to wade through a century of history and countless products to find the right bike for you.
Every so often, I run across a product that is truly unique. The Ergon ST Core saddle is one of those products. Before we go any further, I know what you are going to say, "Unique isn't always good john". Fair enough, but in this case the unique features of the Ergon ST Core saddle immediately jumped out to me as a great idea.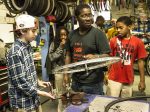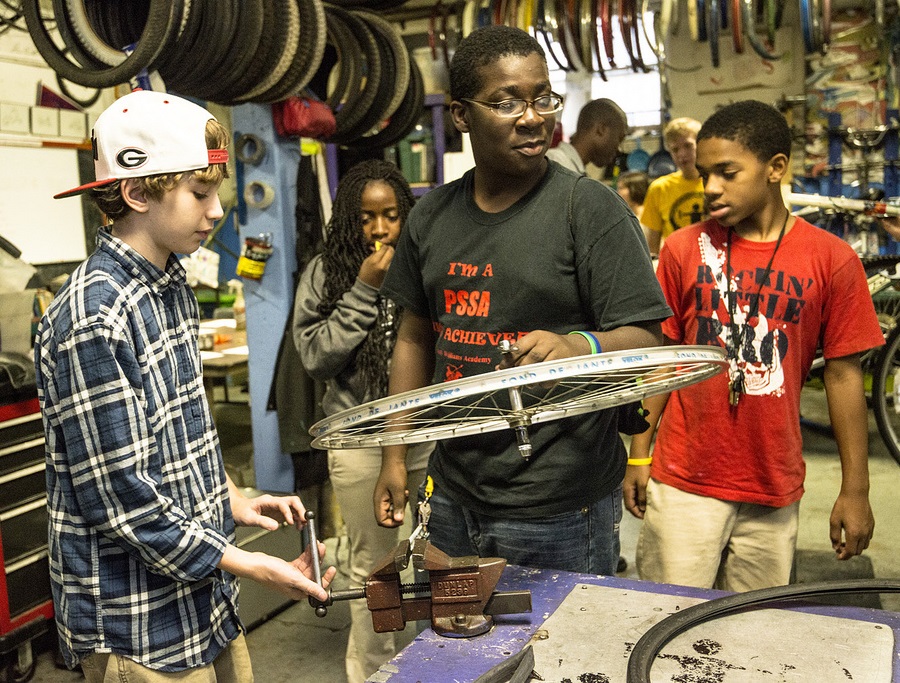 Wheel truing is a great way to take care of your bike while making it easier to ride. However, when you start adjusting your wheels, it's important to know where to start. Please, read on below for details on what makes your wheels work, and how to make them work better.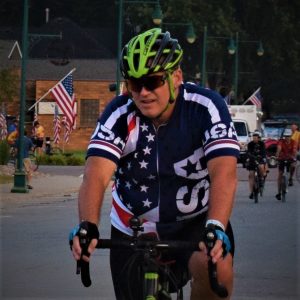 When you were a kid, wearing a bicycle helmet was probably something you tried not to do. They were heavy, hot, and never fit well. Now you're older, wearing a helmet isn't just a logical safety choice, but it is also very comfortable. Read on to learn how helmets protect you better, have become lighter, fit better, and are more comfortable than ever before.