The Joyful Riders Club is coming to Richfield on the evening of August 9th! Come out for this dance-paced community bike ride around beautiful Richfield, MN. While meeting new friends, the ride will feature live music with DJ Dev. as you explore this bike-friendly city. With a fun-filled evening of bike-focused highlights, upon your return, enjoy refreshments and more music at the award-winning inclusive playground!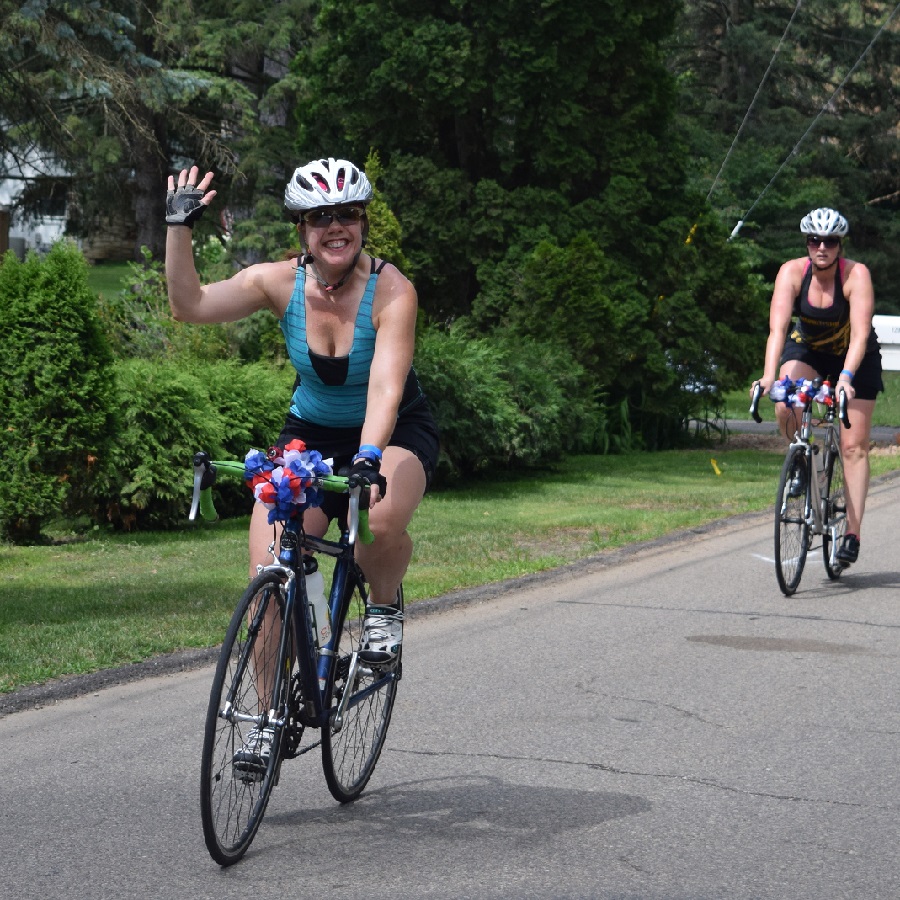 Join the Joyful Riders
Join other cyclists at the Richfield Pool/Richfield Ice Arena parking lot (636 East 66th Street) on August 9. The ride will roll out after a few announcements at 6:30 p.m. and return by 8:15 p.m. The route is an estimated 5 miles and will take place primarily on protected trails and bike lanes.
Biking, Music, and Dancing
Prepare to pedal, groove, and learn about everything the community is doing to prioritize cycling and bike/ped safety. Don't forget to bring your lights and smiles to brighten the night!
Families and Friends
The ride will maintain a lively party pace, ensuring everyone can enjoy the fun together. It's a no-drop ride, so feel free to ride at your own pace, bring the kids and enjoy a beautiful summer night.
Save the date & invite your friends!
Stay tuned for more exciting details on the Joyful Riders Facebook Page!